In this week's video we are discussing lactose (milk) intolerance. We will talk about what it is, the different versions, symptoms, how it's diagnosed and what you can do if you find yourself diagnosed with lactose intolerance.
Below are the slides from today's video.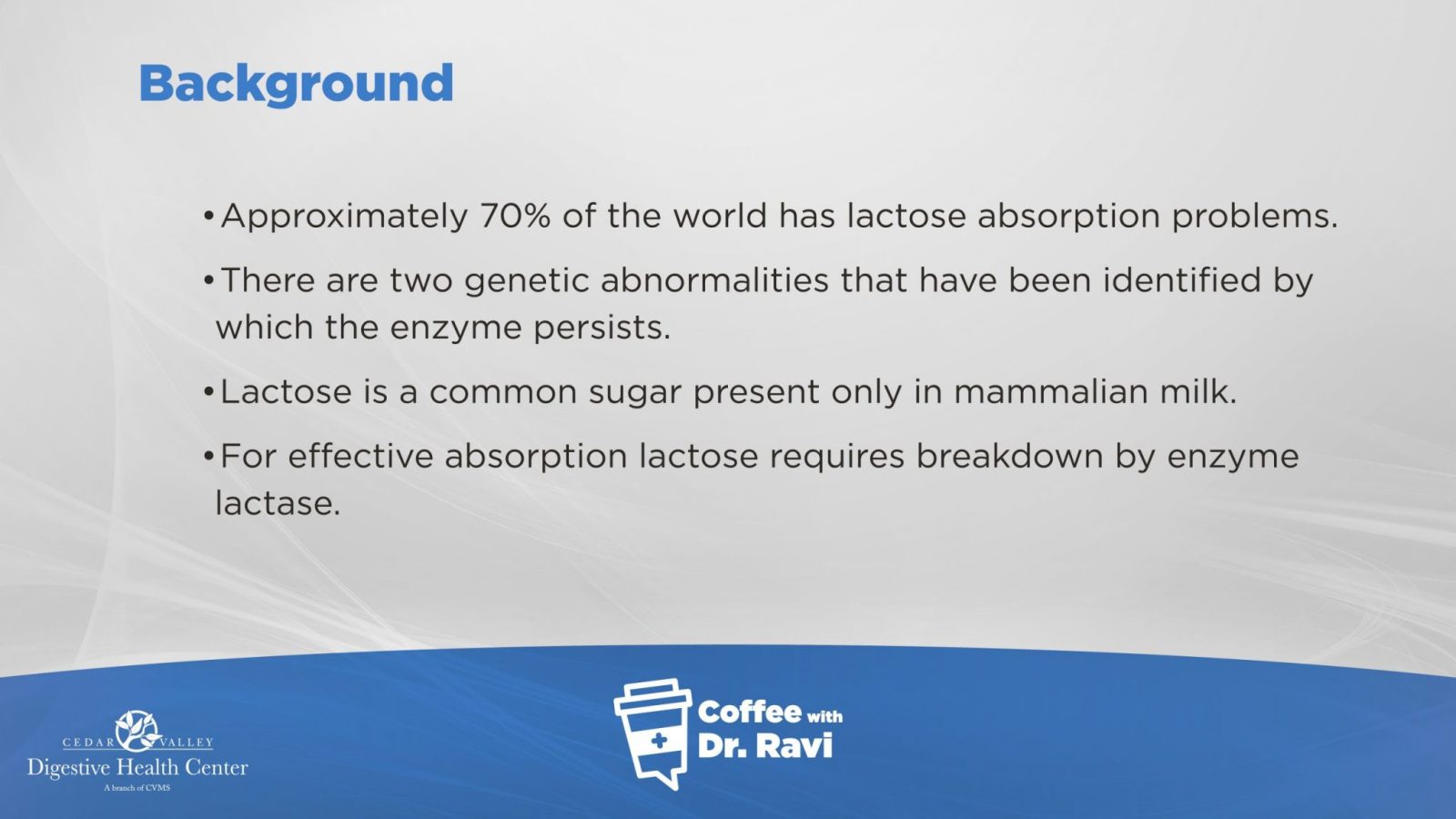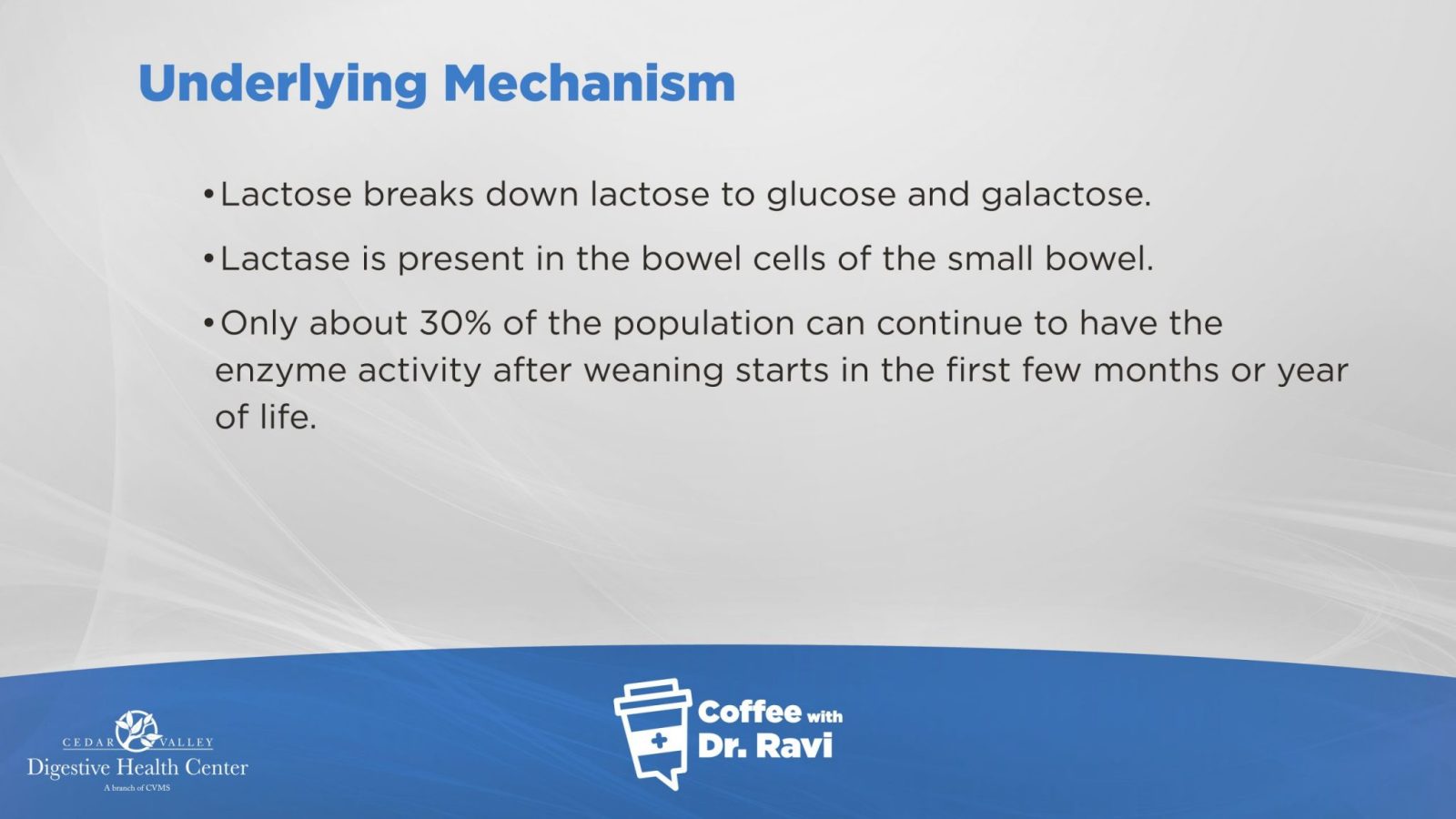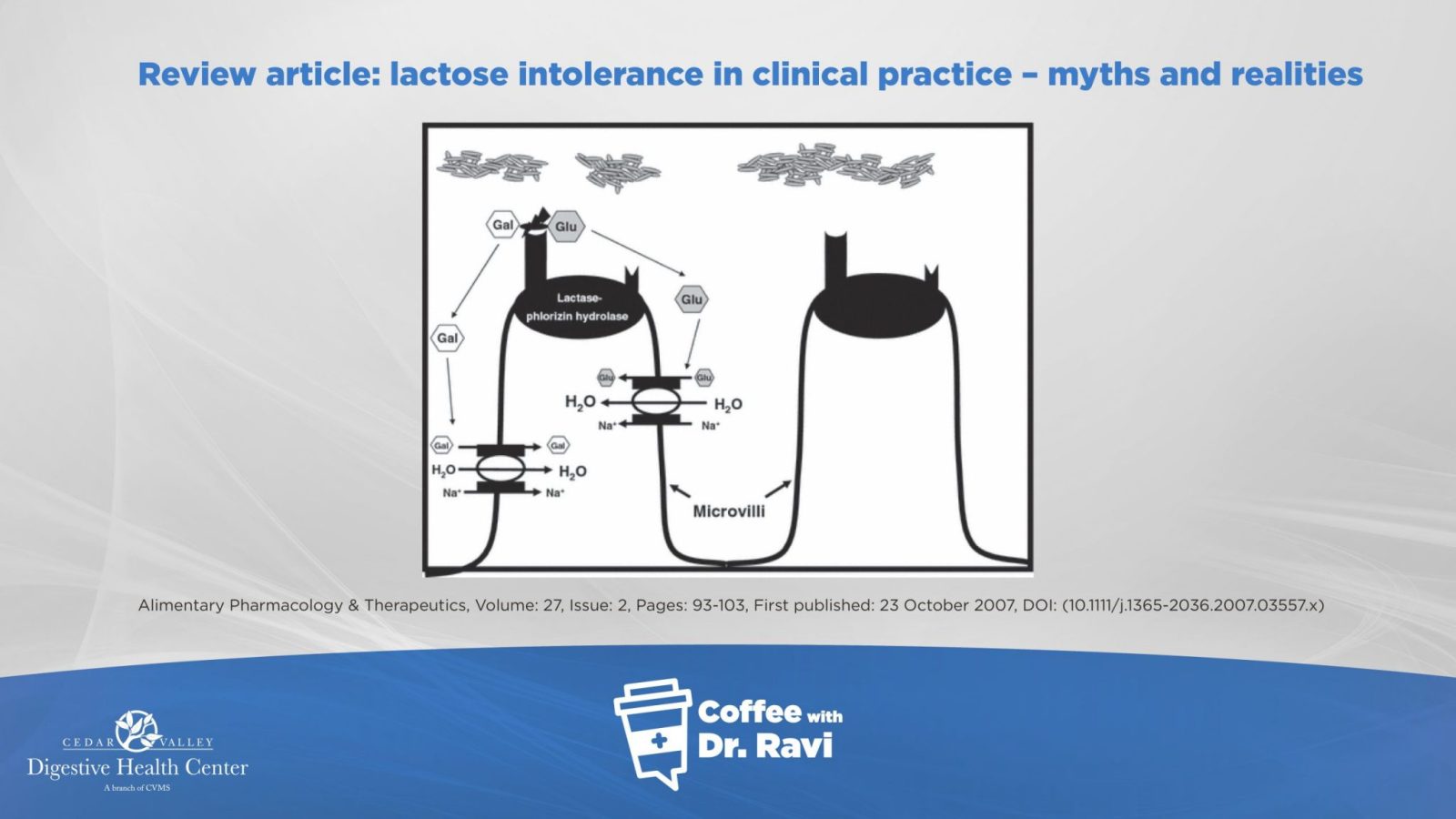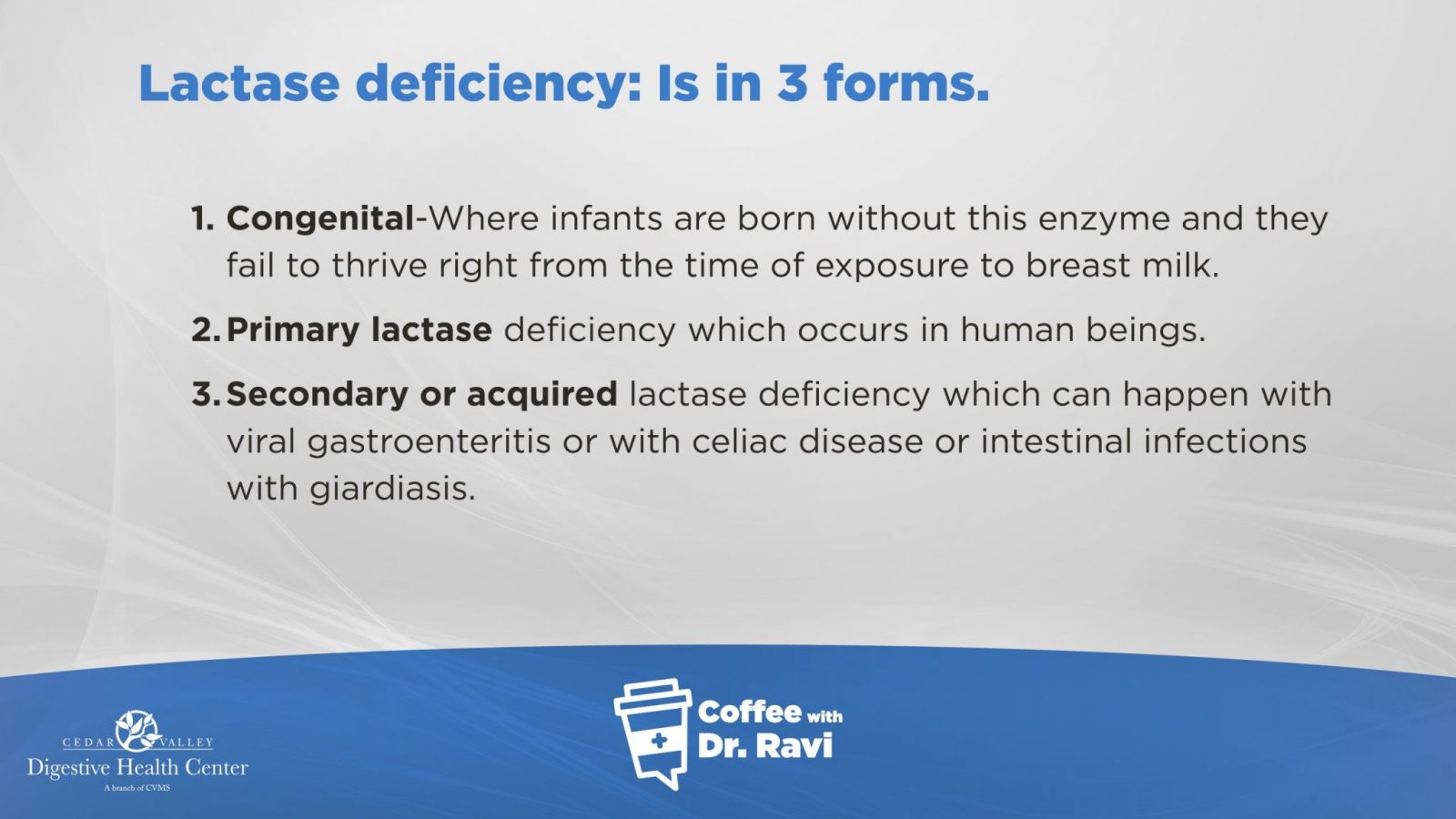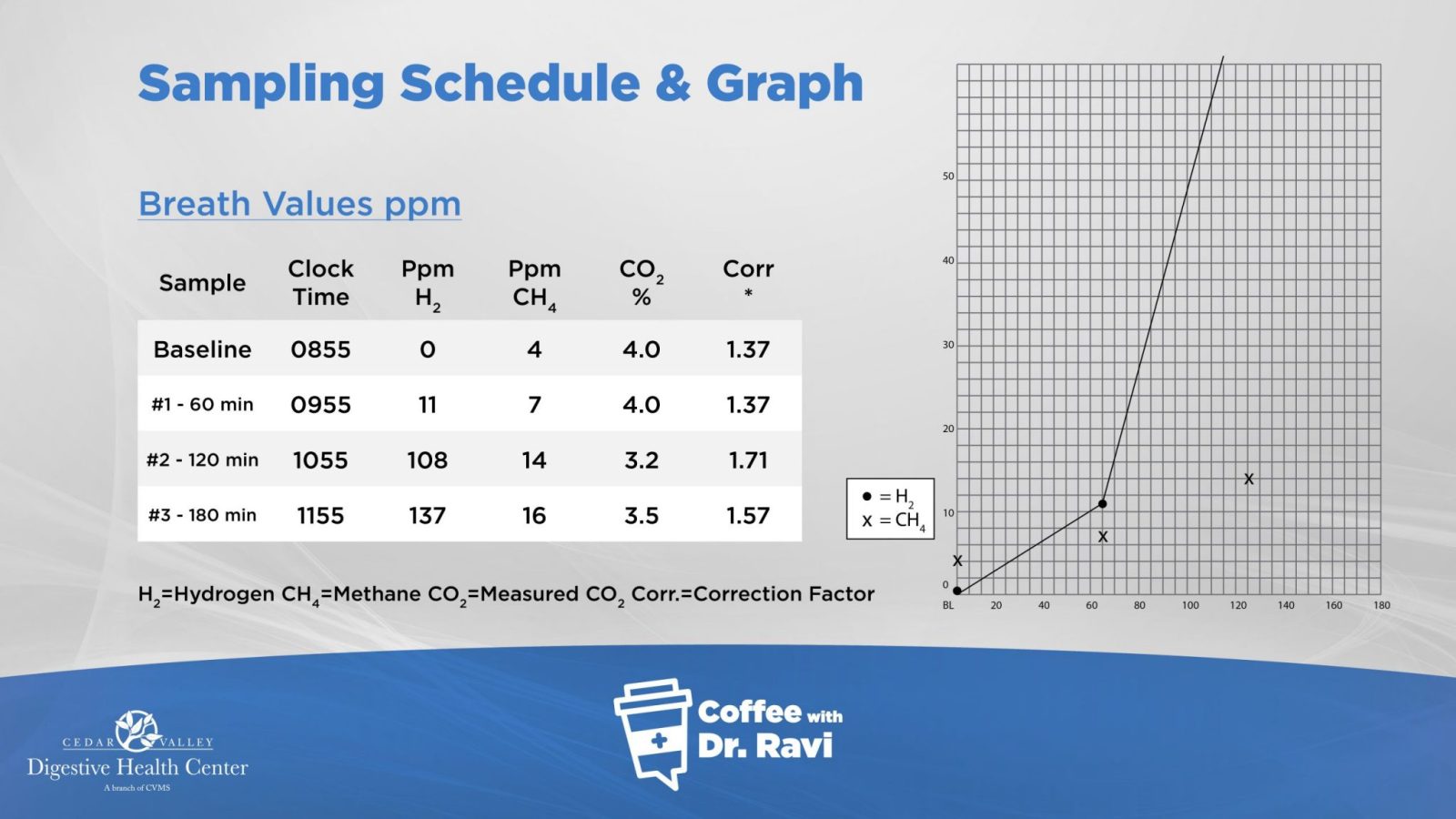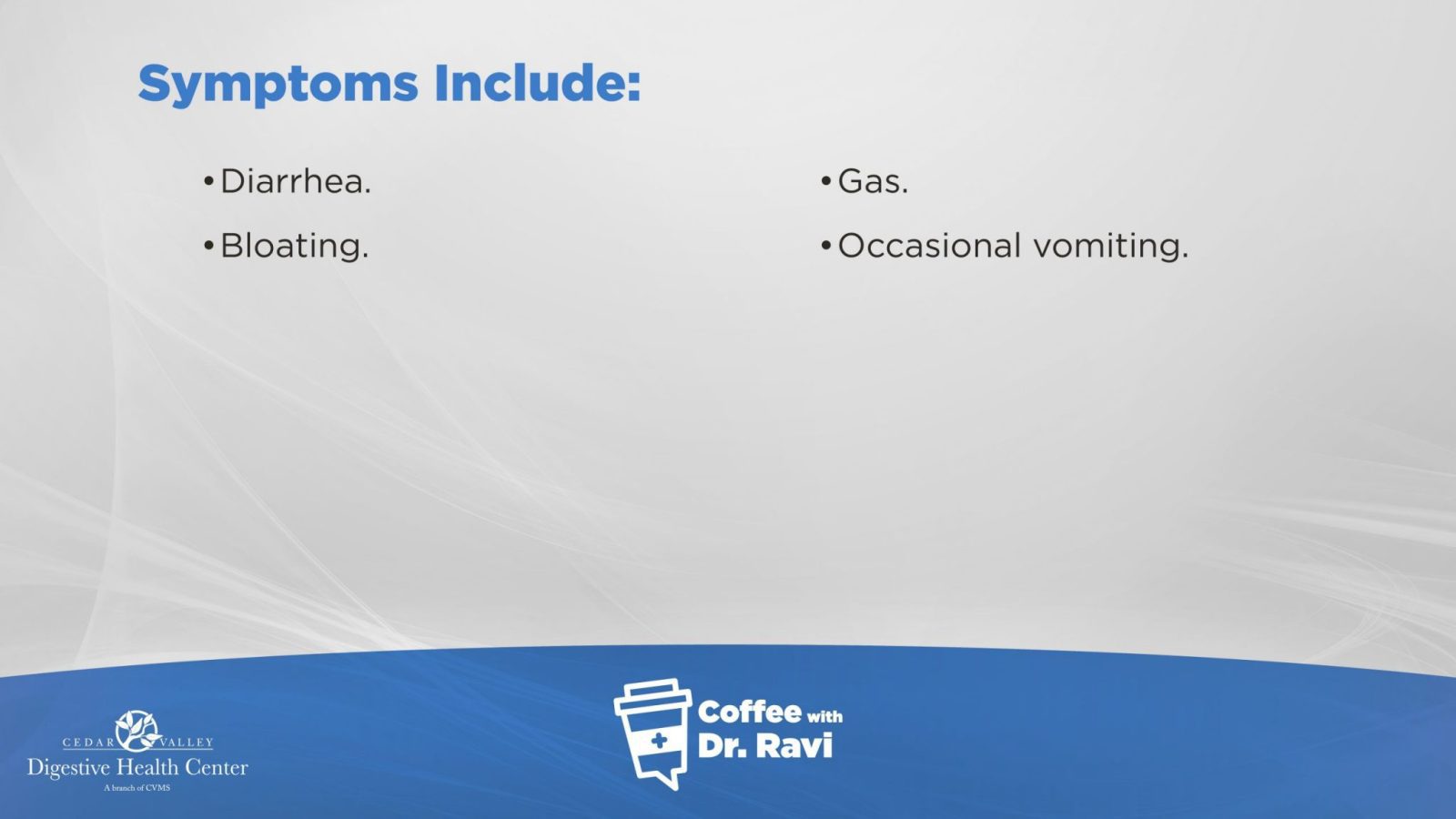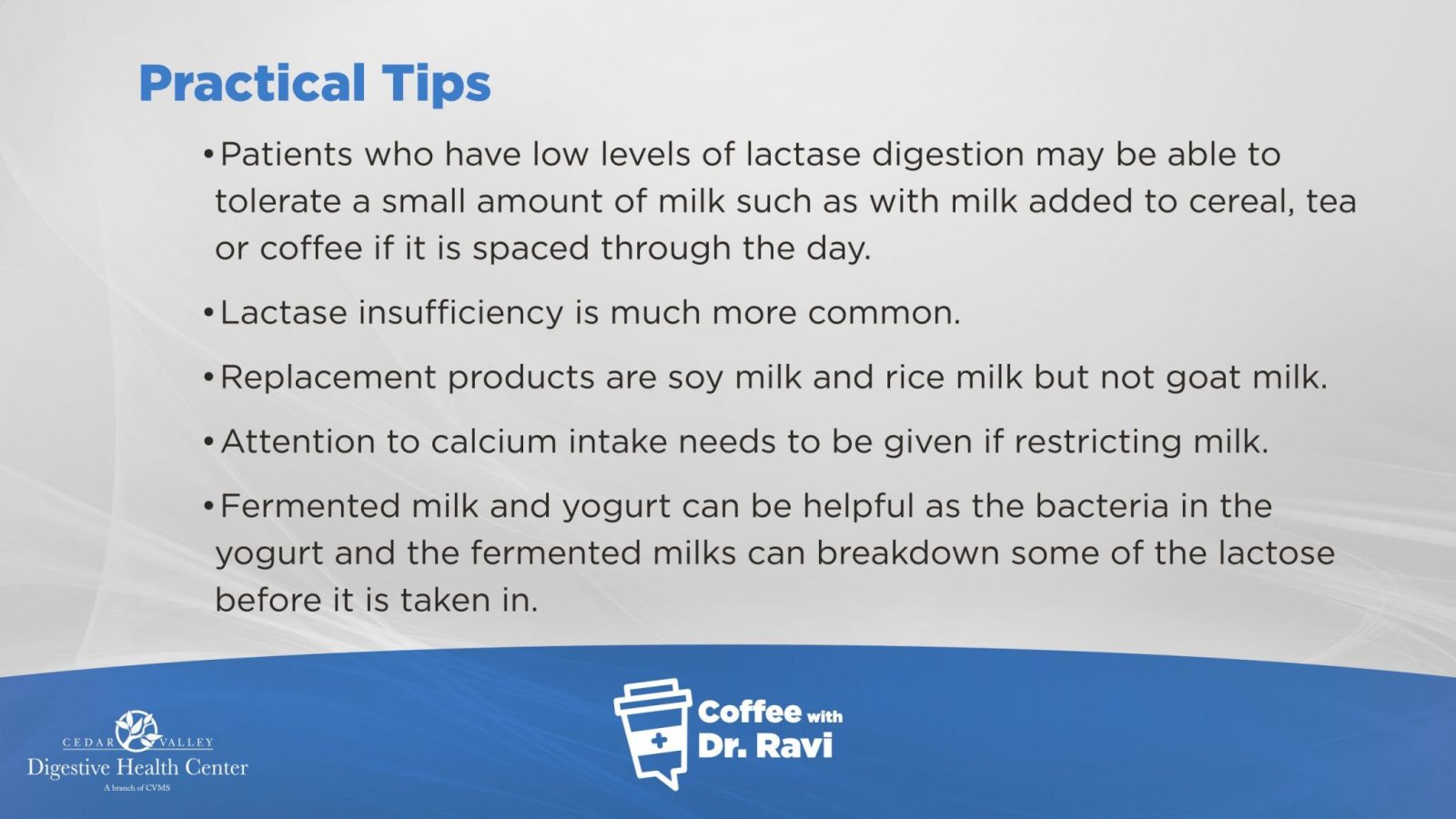 Thank you for joining us again this week.  Make sure you checkout next week's video where we will be discussing Probiotics.